In this website, everything could be shared, every righteous opinion could be expressed, every intriguing stuff could be cherished.
eg. life story, research news and thoughts, even jokes…
Whether written in Chinese or in English, all the blogs would like to
convey MEANINGFUL INFORMATION AND THOUGHTS,
as is the most original and genuine purpose for seting up this entire website,
lasting forever, like the stars and the milky way, shining.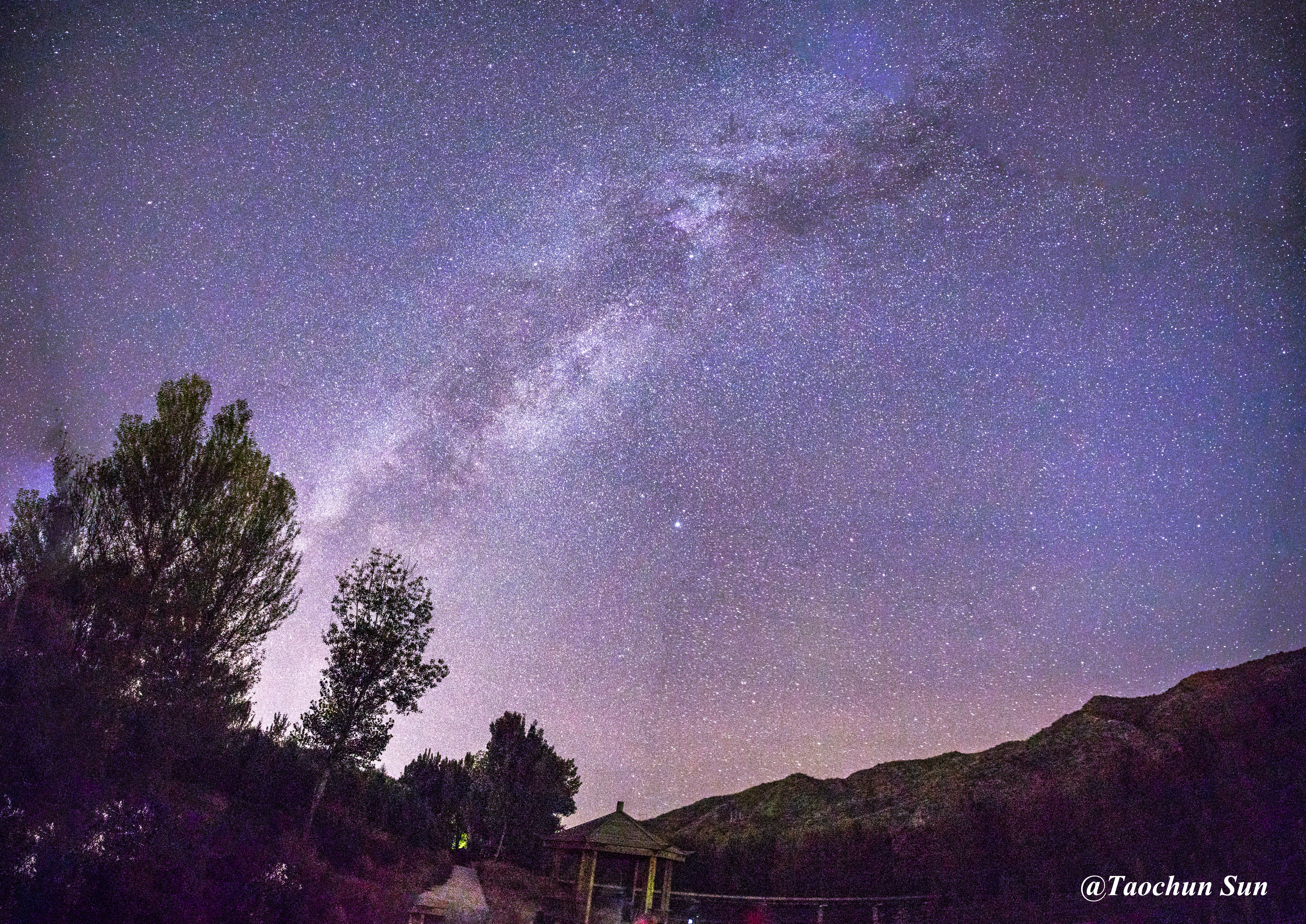 Photoed in the suburb of Beijing
Quick Intro. About Taochun
Taochun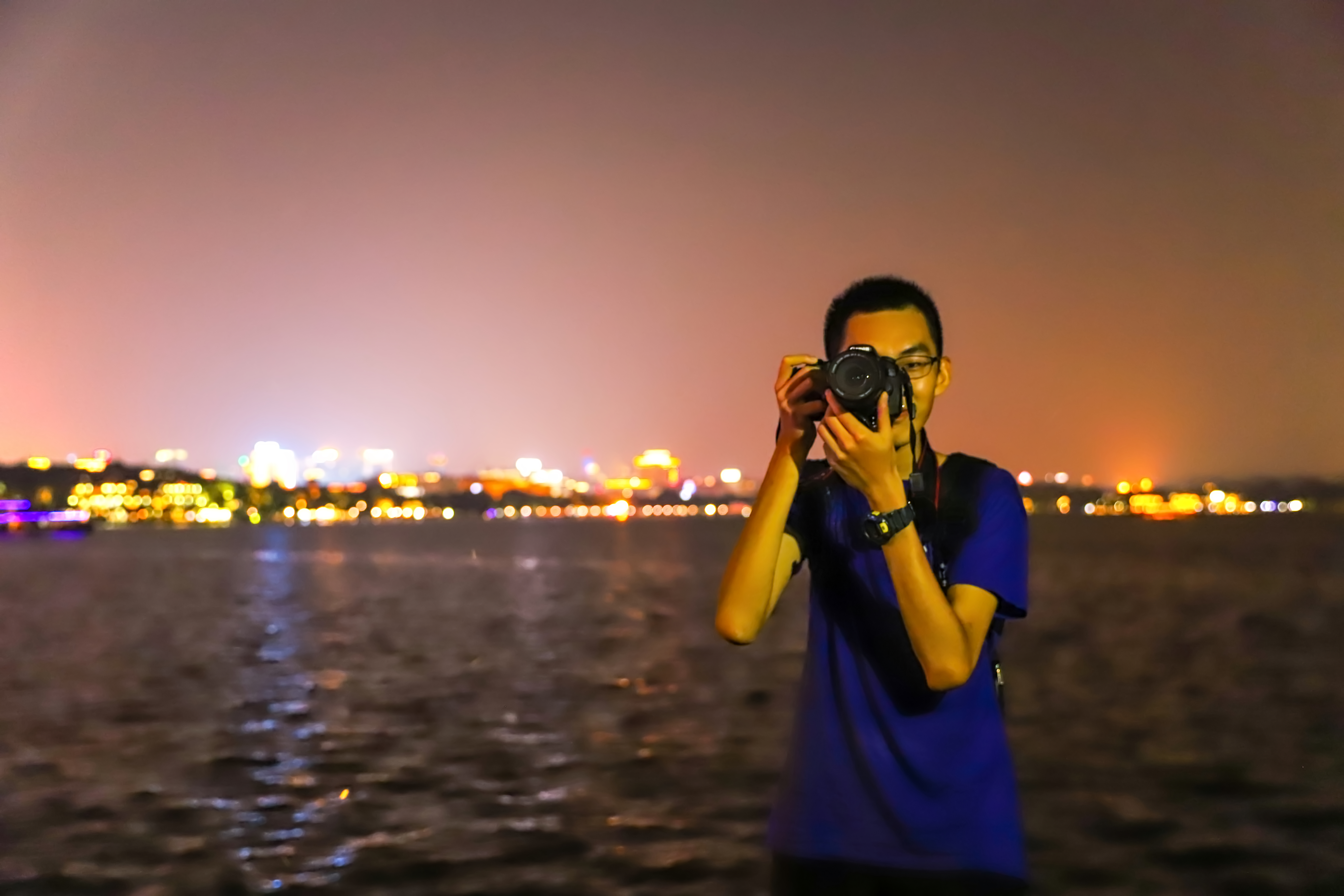 Photoed in the West Lake, when he was a sophomore
Taochun Sun is a first year PhD student in the Department of Earth System Science in the Tsinghua University. He has great interest in climate change mitigation, carbon sequestration and sustainable science, and the possible applications of machine learning in those fields.
Wechat Account: stc1931746954
One Official Personal Website
CV preview and download
Hobbies
Basketball, Astronomy, Writing, Photography, etc..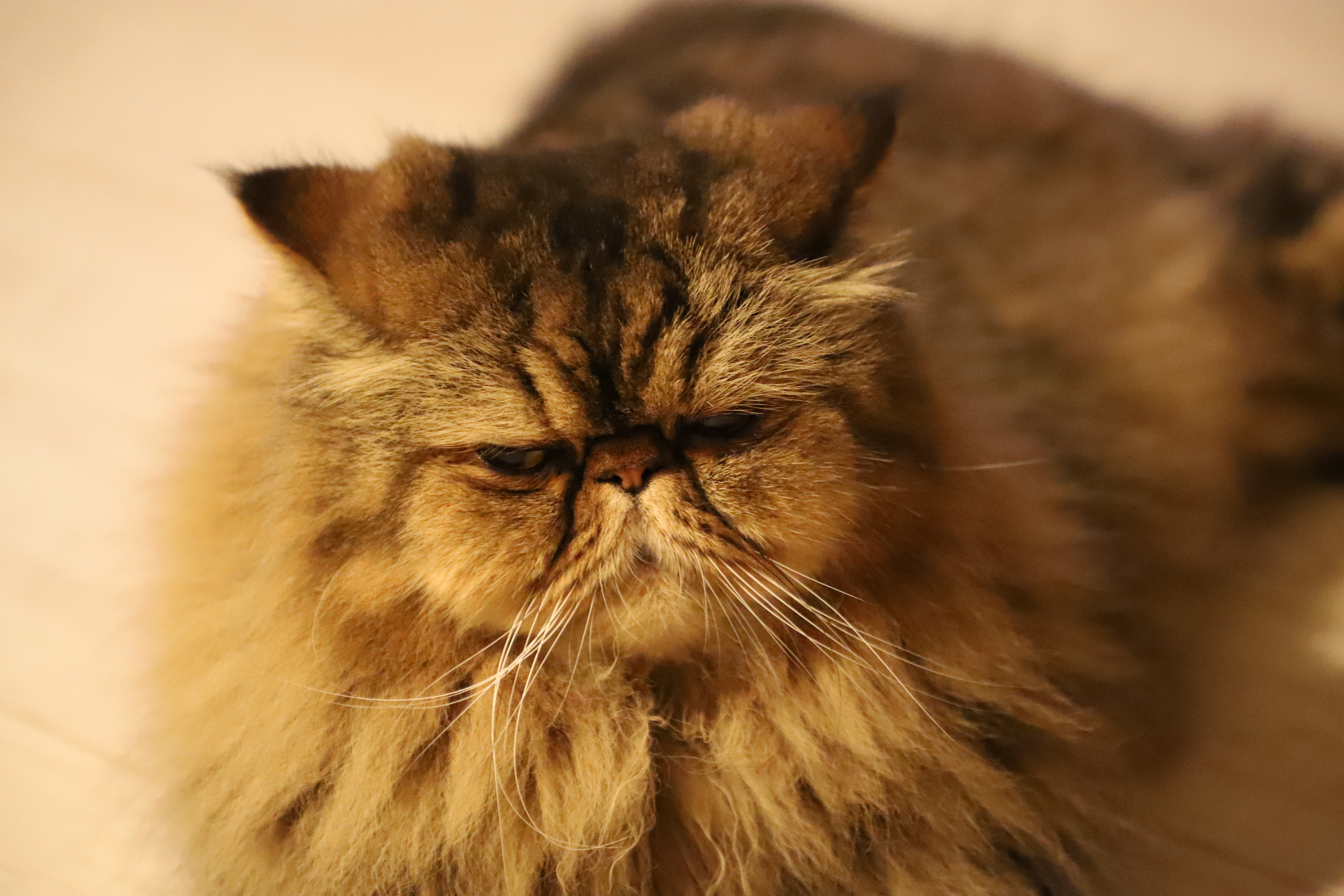 Tiger
More info about Writing:
Qinghuaren Related Report as one of the editors
Publications
Selected Publications:
[1] X Dou, Z Deng, T Sun, P Ke, B Zhu, Y Shan, Z Liu - Resources, Conservation and Recycling, 2021
Online Version
[2] Liu, Z., Ciais, P., Deng, Z. et al. Near-real-time monitoring of global CO2 emissions reveals the effects of the COVID-19 pandemic. Nat Commun 11, 5172 2020.
Online Version
[3] Liu, Z., Ciais, P., Deng, Z. et al. Carbon Monitor, a near-real-time daily dataset of global CO2 emission from fossil fuel and cement production. Sci Data 7, 392 2020.
Online Version
[4] Xu, Z.; Zhang, Z.; Zhong, R.; Chen, D.; Sun, T.; Deng, X.; Li, Z.; Qin, C.-Z. Content-Sensitive Multilevel Point Cluster Construction for ALS Point Cloud Classification. Remote Sens. 2019, 11, 342.
Online Version
[5] Dou X, Liao C, Wang H, Huang Y, Tu Y, Huang X, Peng Y, Zhu B, Tan J, Deng Z, Wu N, Sun T, et al. Estimates of daily ground-level NO2 concentrations in China based on Random Forest model integrated K-means[J]. Advances in Applied Energy, 2021: 100017.
Online Version




Chaotianmen in Chongqing, photoed in 2020
More info: Google Scholar